Building Powerful
Brands Through
Bespoke Partnership
WE INVEST IN HIGH GROWTH BRANDS THAT SPEAK TO THE MODERN CONSUMER
Prelude Growth invests in brands that are setting the pace for the future of their categories. We provide capital and value-add support to enable founders to maximize the potential of their brands.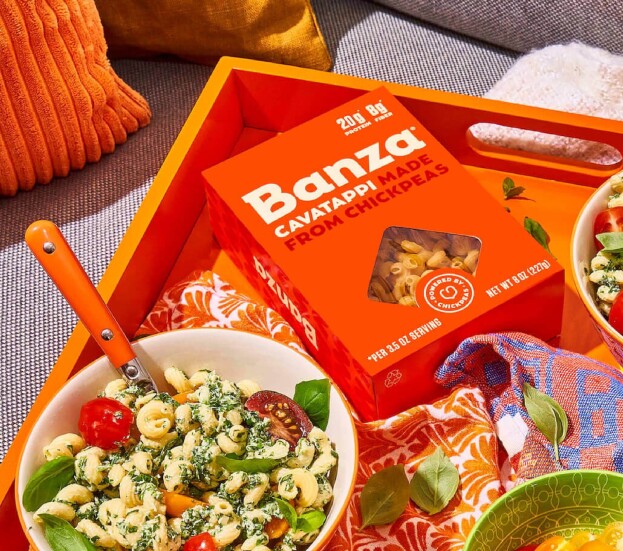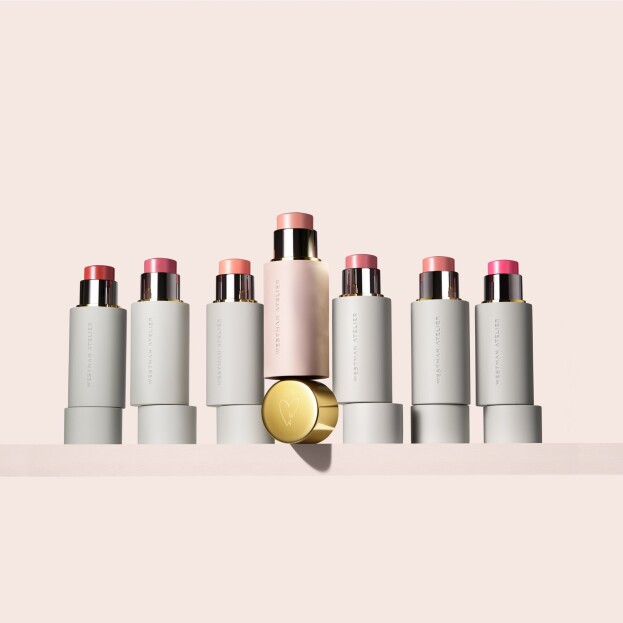 WE BRING A COMBINATION OF PASSIONATE ENTREPRENEURSHIP AND EXPERTISE IN BUILDING SUCCESSFUL BRANDS AT A LARGE SCALE
Our high-caliber resources, differentiated capabilities, global network, and decades of consumer expertise combine to form a rare value proposition. We are highly active, collaborative partners — supporting our partner brands on strategic decision making, A+ talent acquisition, and flawless execution.
OUR CULTURE IS COLLABORATIVE, TRANSPARENT, MODERN, AND Mission-DRIVEN
Our culture unequivocally shapes our unique point of view on the world and the brands we invest in. At Prelude Growth, our core values inform the decisions we make and the actions we take.
Collaborative
We believe in collaboration, and we are here to support our partner brands. We bring powerful resources and capabilities to bear, in a founder-friendly way.
Modern
Prelude Growth has a modern perspective on the consumer sector. We are female-founded and female-led. We welcome diverse perspectives in everything we do.
Transparent
We believe open, honest, transparent communication is key to any partnership. Nothing is more important than who you partner with.
Mission-driven
We invest in companies that are mission-driven and often are driving meaningful social and/or environmental impact. We look to make the world a better place for tomorrow.