Bloomberg, May 2022
Bloomberg: In Macho Buyout Industry, Women Are Raising Their Own Funds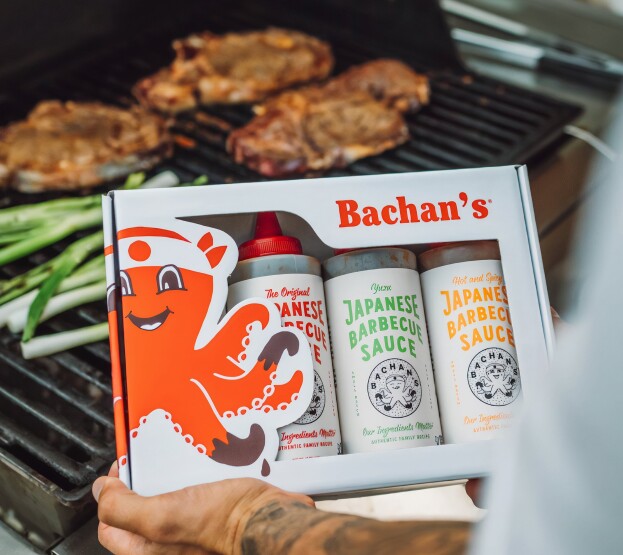 The founders of four private equity firms talk about why they took an entrepreneurial path.
The finance industry says it wants more diversity at all levels, but private equity has proved stubbornly slow to change. Women made up about 12.7% of senior employees at North American private equity funds last year, less than half the finance industry average, according to research by Preqin and McKinsey & Co. Even with junior levels close to gender parity, data show that few women move up the ranks. Firms are often tightly held partnerships with senior managers who oversee fund life cycles that can last more than a decade.
One way around that is to start a fund company. Women and people from minority groups owned a record 627 US-based private equity and venture capital firms at the end of 2021, up from 502 companies a year earlier, according to Fairview Capital Partners Inc., an investment group that allocates funds to diverse managers. Most of these firms are too young to have generated meaningful performance data, and there are few if any organizations tracking the funds globally.
Bloomberg Markets spoke to four women who started private equity firms about their businesses and motivation.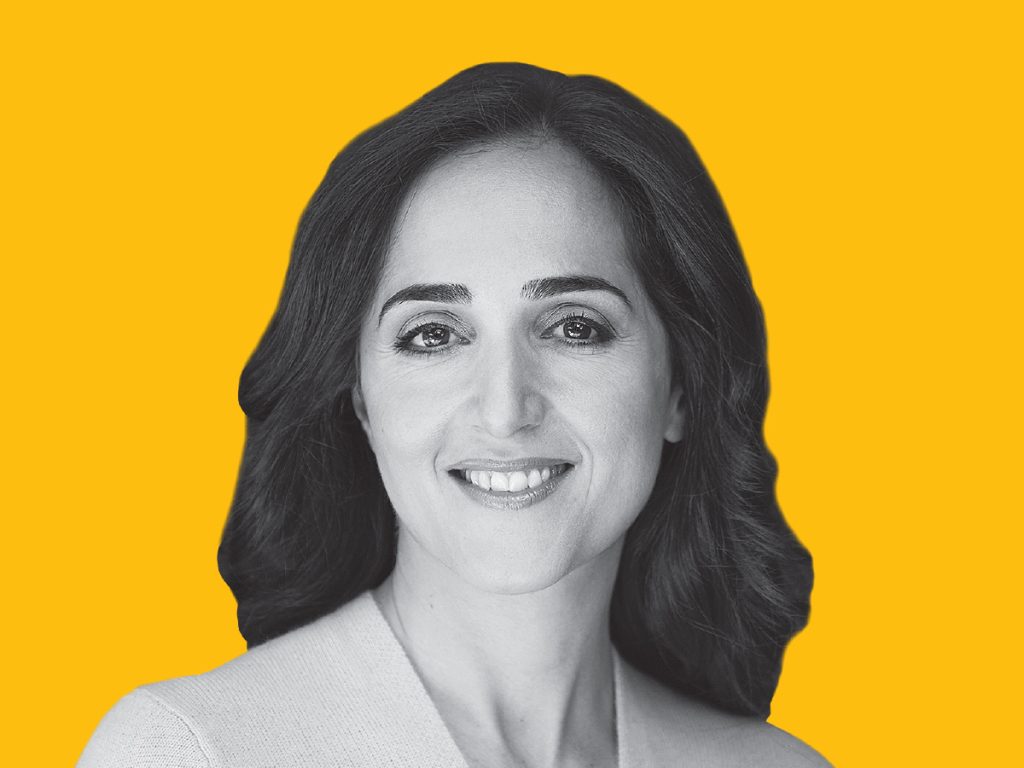 NEDA DANESHZADEH
Co-founder, Prelude Growth Partners
BACKGROUND: L Catterton, McKinsey & Co.
LOCATION: New York
FOCUS: Branded consumer products
ASSETS UNDER MANAGEMENT: $400 million
Prelude invests in brands with a strong message and story that will appeal to millennial and Generation Z shoppers. Daneshzadeh, 47, and co-founder Alicia Sontag leverage their backgrounds at private equity firm L Catterton and Johnson & Johnson, respectively, to help their portfolio companies with branding, product development, international expansion, and management upgrading when needed, Daneshzadeh says.
"Women control over 80% of consumer spend," she adds. "All-male teams in our portfolio brands were attracted to our firm because of the diversity of thought" in the leadership.
Prelude, which raised $250 million last year for a second flagship fund, has invested in Bachan's, a California-based maker of Japanese-style sauce; Fly By Jing, known for its Sichuan chili crisp hot sauce; and skin-care company Summer Fridays. In November, Prelude sold a majority stake in Sol de Janeiro to L'Occitane ­International SA in a deal that valued the hair- and body-care company at $450 million, making a "significant" return, Daneshzadeh says.
"An important solve for me personally is to have more women start their own firm," she adds. "That is what I am most passionate about—supporting more women and having more women making decisions."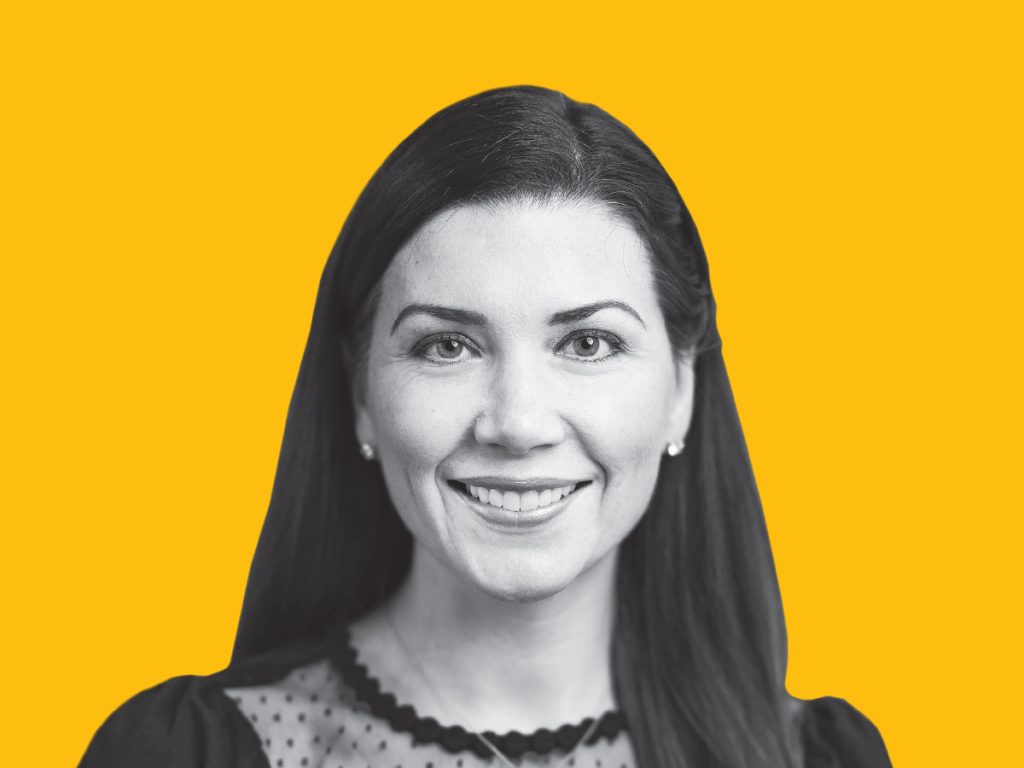 MICHELLE NOON
Co-founder, Clearhaven Partners
BACKGROUND: Thoma Bravo, Riverside Partners
LOCATION: Boston
FOCUS: Software
AUM: $312 million
Starting a company is the main way women ascend to senior ­leadership in private equity, says Noon, who founded Clearhaven with Kevin Wood. The firm raised $312 million for a first flagship fund focused on software deals last year.
Clearhaven's targets are midmarket companies with less than $100 million in sales that have strong products and a management team seeking operational guidance. Investments to date include PhotoShelter, a visual-media storage platform, and Wowza Media Systems, a streaming-technology provider. At Engageware, which provides customer-relationship software, Clearhaven introduced changes that helped significantly boost profits, Noon says.
Noon, 41, says she's often told in meetings: "You are the only senior woman I have met." Her theory is that managers promote employees who are like them, leading to a male bias. And few firms have policies that would help mothers balance child care with the all-consuming nature of dealmaking, she says.
"The deal business is a pretty punishing business in terms of predictability, timing, and schedules. There is no getting around that," Noon says. She adds, however: "There is also no better ­multitasker than the working mother."

Read More: Hedge Fund Startups Led by Women Finally on the Rise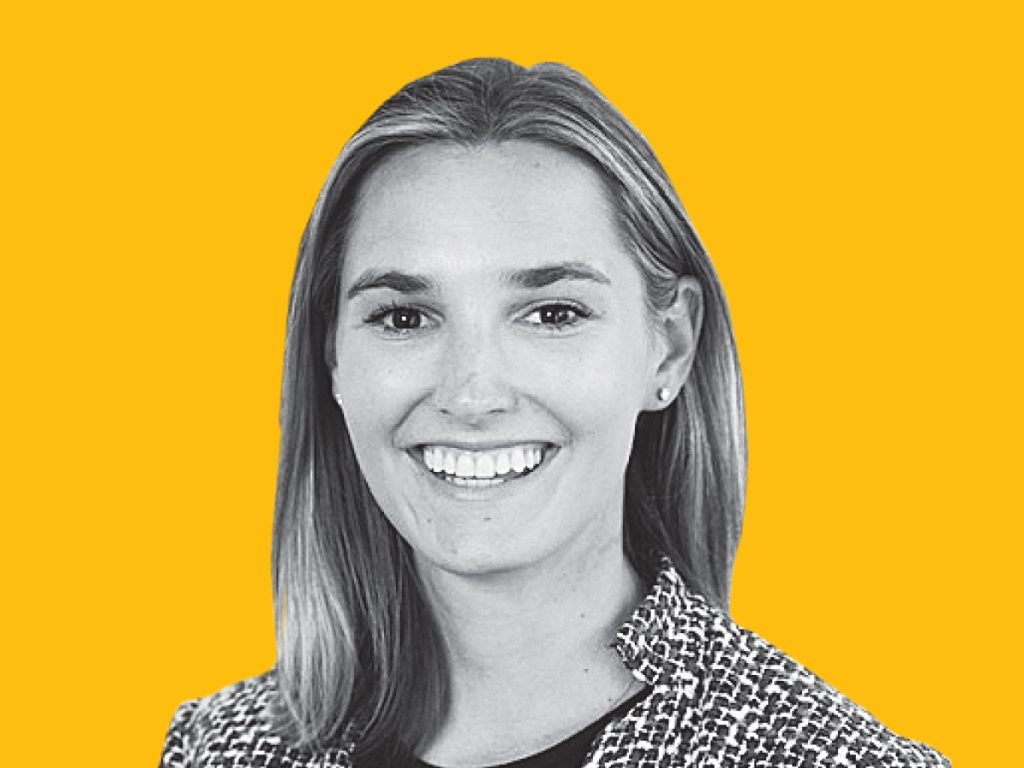 CLARE MURRAY
Co-founder, Blume Equity
BACKGROUND: BlackRock Inc., LeapFrog Investments
LOCATION: Luxembourg
FOCUS: European agriculture, food, health
AUM: Undisclosed
Founded by Murray, Michelle Capiod, and Eleanor Blagbrough, Blume Equity touts its ability to find investments that men would overlook. Murray cites McKinsey data that show technology aimed at women, so-called femtech, receives just 3% of all digital health funding.
"We understand female health as a sector and, in a personal way, as consumers," says Murray, who will turn 34 in July. "That provides a competitive advantage."
Blume Equity is raising an initial fund, a key moment for any new manager and one that can come with additional challenges for teams led by women. Murray won over investors who specifically allocate capital to funds started by women and minority managers.
"Investors want to see the track record—from sourcing to executing to exit—and if you are off for six months to have children, it interrupts that track record," she says.
Blume has already used some of the capital committed to the new fund to invest in a food waste solutions company and in Elvie, a UK-based maker of portable, electric breast pumps and pelvic-floor exercisers for new mothers.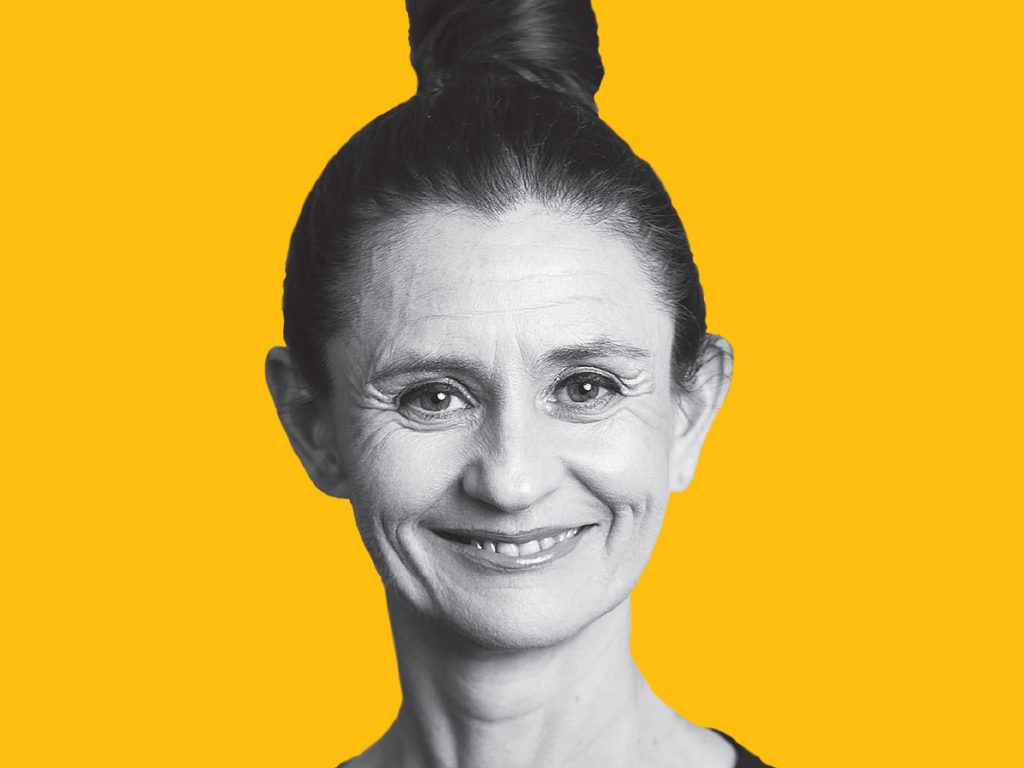 LINDSAY McMURRAY
Co-founder and managing partner, Pollen Street Capital
BACKGROUND: RBS, Cabot Square Capital
LOCATION: London
FOCUS: Financial services
AUM £3.2 billion ($4 billion)
McMurray, 51, and several male colleagues founded Pollen Street in 2013 to focus on the megatrends changing financial services. Investments include Markerstudy Insurance Services Ltd., which specializes in car insurance, andTandem Bank, which offers loans that can be used to make homes more energy-efficient. The Pollen Street team, now with 70 members, is deliberately diverse. About 45% are women, and two-thirds received an education in government-­funded schools. A mix of backgrounds makes for better decisions, says McMurray. Her firm raised more than £1 billion in December for its fourth flagship fund and other strategies.
Early in her career, one of McMurray's first pitches was to a Dutch real estate company. She was told that her team had too many women and wouldn't be invited for a second round. At other times, she says, people assumed she was the most junior member of the team because she was a woman, even when she was in charge.
"I guess I could have gone and shriveled up and thought, 'This is difficult,' " McMurray says. "I didn't, I shrugged it off and didn't take it personally—more a reflection of the social fabric."
She says one reason diversity in private equity lags behind the finance industry as a whole is that investors don't want "big, sweeping change" in a team's personnel after they hand over money for a decade. "Investors want to know there is a stable business there," she says.
Robertson is a reporter on the European investing team at Bloomberg News in London.