Inc, October 2022
Inc: How PE Helped This Beauty Founder Land a Sale to L'Occitane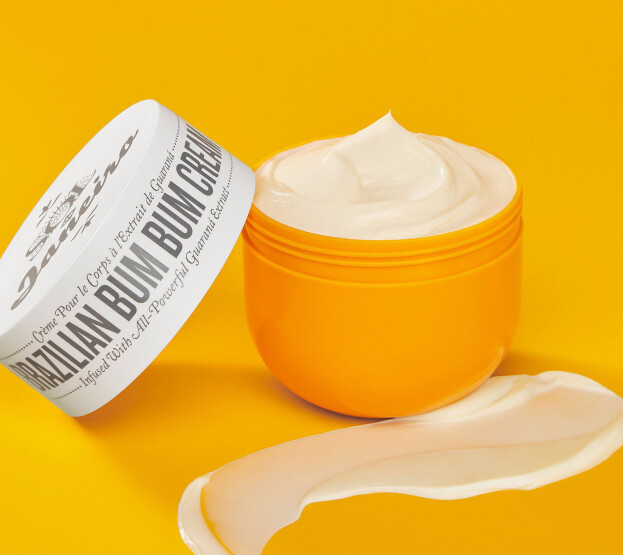 Sol de Janeiro more than doubled sales just two years after accepting an investment from Prelude Growth Partners.
Four years after founding the Brazilian- inspired beauty brand Sol de Janeiro in 2015, Heela Yang wasn't looking for investors. Her com­pany was profitable, and its signature body moisturizer, Bum Bum Cream, had been Sephora's top-selling skin care product for three years. When one of Yang's Harvard Business School classmates launched a growth equity firm with a focus on consumer brands and an all-female leadership team, however, Yang saw an opportunity.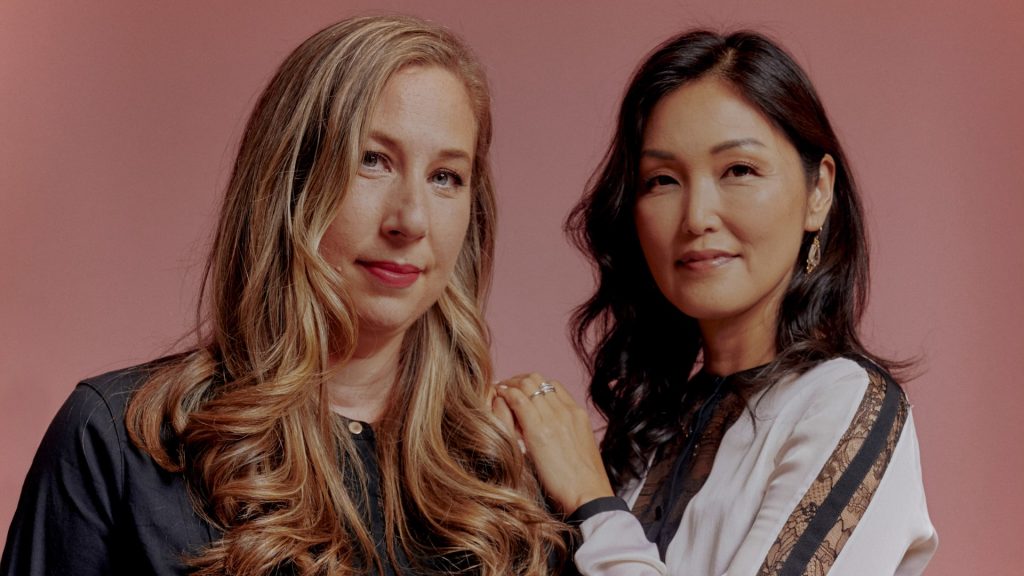 Alicia Sontag, a former beauty industry executive, had spent 15 years at Estée Lauder and Johnson & Johnson, working with large brands like Clinique, Bobbi Brown, and Neutrogena, before co-founding Prelude Growth Partners in New York City. "They knew the industry so well," says Yang of her classmate's firm. Indeed, it was Prelude's advice, not merely its capital, that would prove pivotal.
In 2019, seven months after Prelude's investment, Yang was close to signing a 10-year lease on a 25,000-square-foot Manhattan office, more than triple the size of Sol's existing space. When it came to funding growth, however, Prelude advised that real estate was a backward-looking investment, while acquiring talent would be an investment in Sol's future.
Yang chose not to rent the office, and so, when Covid closed offices two months later, Sol had cash to invest in a number of strategic initiatives. Prelude helped the company hire its first CFO, Denise Beckles, a veteran of such consumer brands as Godiva and Pernod Ricard. Yang also grew her marketing team and invested in inventory, allowing the brand to meet demand when online sales spiked.
Yang credits Prelude with help­ing grow sales from $39 million in 2019 to over $100 million in 2021. In December 2021, the French luxury retailer L'Occitane acquired Sol de Janeiro for an undisclosed sum.
Sontag says launching her own investment firm has helped her be a better partner to the founders in her portfolio. "We jumped off a cliff and launched our own firm," she says. "At the end of the day, we are founders ourselves."