Press Release, February 2018
Prelude Growth Partners Closes Debut Consumer Growth Equity Fund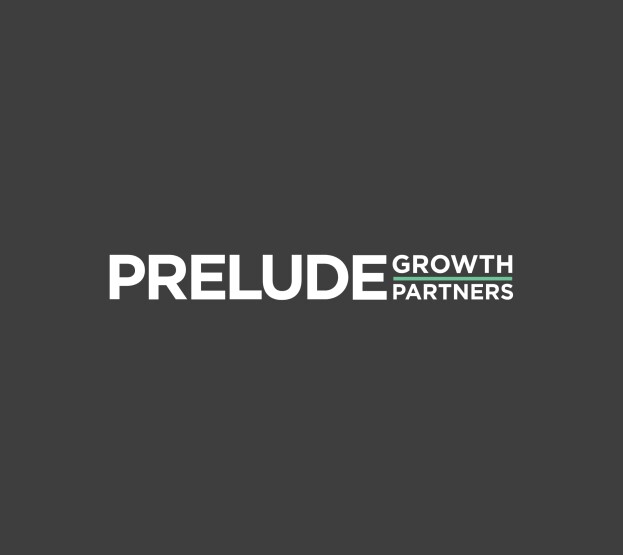 Prelude Growth Partners closed its debut consumer-focused private equity fund, with $80m in committed capital.
Prelude Growth Partners I, L.P., exceeded its target with the support of institutional investors including university endowments and charitable foundations, and other prominent institutional investors.
The firm will provide growth capital and value-added operating support to fast growing, high potential consumer brands.
Founded by Neda Daneshzadeh and Alicia Sontag, Prelude typically seeks to make investments of $5 million to $15 million in companies across branded consumer categories such as beauty, personal care, health & wellness, food, beverage, and pet, among others.
Prior to co-founding Prelude, Daneshzadeh served as a Partner at L Catterton while Sontag was Global President of Beauty at Johnson & Johnson Consumer Companies where she led a portfolio of over 10 iconic brands.
The firm has assembled a group of 10 operating advisors including Maureen Chiquet, former Global CEO of Chanel, and Laura Lang, former CEO of Time and Digitas, who will be available to actively provide guidance and operating support to Prelude's partner companies.