Retail Dive, February 2023
Retail Dive: 9 Emerging DTC Brands to Watch in 2023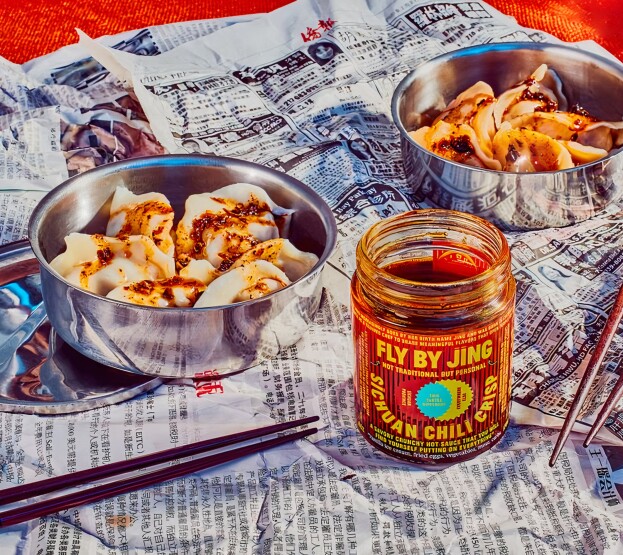 From makeup and skincare to tinned fish and running shoes, these are the brands that stand out in an increasingly crowded retail environment.

A lot has changed since DTC's darlings first entered the market.
Companies like Warby Parker and Allbirds were founded out of the belief that brands could cut out the middleman by selling directly to consumers, and therefore pass those savings along to customers.
But the playbook has changed. Brands can no longer get by exclusively selling products via their websites, making the need for physical retail and wholesale deals ever more important. Many of those early DTC brands have brought their products offline and have matured enough to step into the public markets.
And as a result of that success, the direct-to-consumer space has become an increasingly crowded one to operate in with competition from other startups as well as from traditional retailers leaning into the model more, like Levi's, Nike and Adidas.
Now as the next class of DTC brands try to break through a market that's more saturated than ever, finding ways to resonate with consumers is necessary.
"There's a lot more competition, they're no longer the rebels. They're becoming a bit more mainstream," Jonah Ellin, chief product officer at 1010data, said.
Consumers are seeking innovative products from brands with a story they can relate to themselves. Consumers are also looking for companies that offer a greater purpose, including through social or environmental initiatives.
As the DTC space continues to heat up, here is a look at nine emerging brands to keep an eye on in 2023.
Fly By Jing
Fly By Jing was founded by Jing Gao in 2018 with products inspired by the flavors of her hometown of Chengdu, China.
"I created Fly By Jing because I didn't see products that spoke to me on the market. I wanted to rewrite false narratives about Chinese food and showcase the complexity of China's 5,000-year culinary history and that 'Made in China' can mean the highest quality products with no artificial flavors or preservatives," Gao said in a statement. "Launching Fly By Jing enabled me to reconnect with my own heritage and identity, and I'm proud of how this very personal expression of flavors inspired by my hometown has been embraced by so many others."
The brand features products ranging from chili crisps to sauces.
Fly By Jing has expanded beyond its own website — which grew 68% in 2022, according to Similarweb. Charm.io gave the brand a growth score of 87.
The brand is now sold in retailers like Whole Foods, Target, Sprouts and Foxtrot, and on online grocery stores' websites like Thrive Market and FreshDirect.
Saltair
Founded by model, entrepreneur and influencer Iskra Lawrence just last year, Saltair has exploded in popularity.
The brand's website had over 466,000 visits in 2022, according to Similarweb, and launched its products in Target's stores and website earlier this year.
"In a world where we told we are never enough, a daily self-love ritual is essential. Even if it's the 5 minutes you get of peace and quiet in the shower, every body deserves those little luxuries. That is why we created Saltair, for us to cherish those daily moments and turn them into something special not mundane," Lawrence said in a statement last year. "Every body is welcome and we cannot wait for you to upgrade your daily body care experience."
The brand launched under brand incubator The Center, whose portfolio also includes Naturium, MAKE Beauty and Phlur.