WSJ, February 2021
WSJ: Consumer-Focused Prelude Growth Collects $250 Million for Second Fund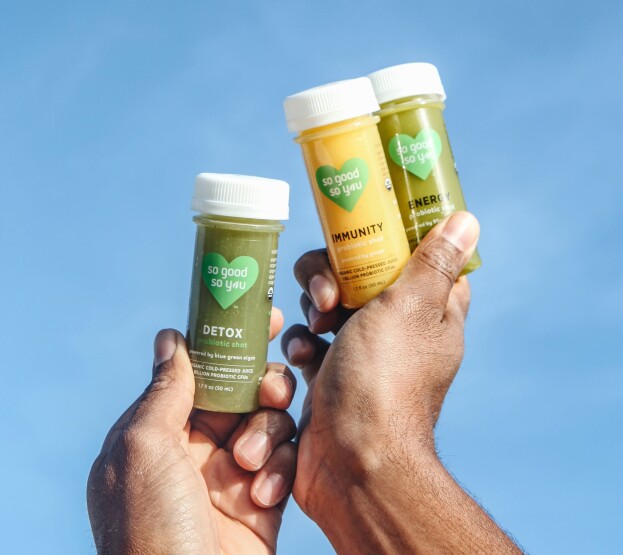 The women-led irm invests in makers of consumer products forthe 'modern consumer'.
Prelude Growth Partners has raised $250 million for its latest fund, aiming to invest in companies whose products focus on what the private-equity firm calls the modern consumer, its founders said.
Prelude Growth Partners II LP is nearly triple the size of the consumerfocused firm's first vehicle, which collected $85 million in February 2018.
Neda Daneshzadeh and Alicia Sontag, who launched New York-based Prelude in 2017, met some two decades ago at Harvard Business School. Before launching the firm, Ms. Daneshzadeh invested in consumer-focused companies while working at private-equity firm L Catterton, and Ms. Sontag held operating roles at Estée Lauder and Johnson & Johnson.
Prelude raised its new fund in four months, Ms. Daneshzadeh said. The fund will allow Prelude to look at slightly larger deals and deploy between $10 million to $40 million in capital across 10 deals, she said.
The firm made slightly smaller investments out of its first fund, which will have eight portfolio companies, she added.
Prelude aims to stand out among its private-equity peers with investments focused on the "modern consumer," namely companies popular among millennial and Generation Z consumers, the firm's founders said.
There is a "wholesale shift" among these demographics toward healthier foods and other products, including ones in the beauty sector, Ms. Daneshzadeh said.
"We are driven by the modern millennial consumer which has entirely different preferences than the generation before them," Ms. Sontag said, noting Prelude will focus on themes such as e-commerce, digital connectivity and socially or environmentally conscious consumption.
Prelude recently backed So Good So You, which makes beverage shots of organic, plant-based probiotic juices, including a ginger-based shot to support the immune system.
The firm hasn't exited from any of its portfolio companies, according to Ms. Sontag
In addition to investing in health and wellness companies, Prelude seeks to back companies making personal care, beauty, food and beverage, baby, pet and household products.
The firm's other portfolio companies include Banza, a pasta brand made from chickpeas, and clean skin care brand Summer Fridays.