WWD, November 2017
WWD: Prelude Growth, a New Consumer Investor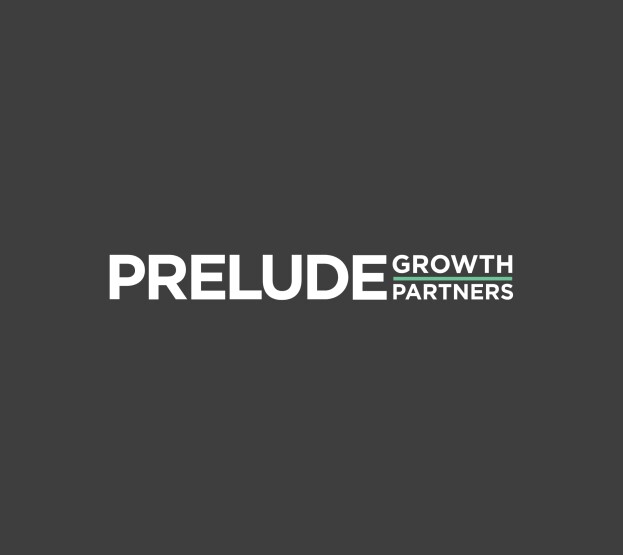 Growth consumer brands looking for some funds to keep up their momentum and get a helping hand from the likes of Maureen Chiquet and others – can start with Prelude Growth Partners.
The new private equity firm is looking to make $3 million to $10 million investments in quickly growing consumer brands across the personal care and beauty, health and wellness, baby, food and bever-age and pet areas.
The New York-based firm was founded by Neda Daneshzadeh, who spent the last 12 years at consumer giant L Catter-ton, most recently as partner, and Alicia Sontag, former global president of beauty at Johnson & Johnson Consumer Cos., who led a portfolio of 10 brands, including Neutrogena, Aveeno and OGX.
The pair, which first worked together nearly 20 years ago at consultancy McKinsey & Co., has recruited a group of operating advisers that includes Chiquet, former global chief executive officer of Chanel, and Laura Lang, previously ceo of Time Inc. and Digitas.
The pair has raised an undisclosed amount of money and is said to already be engaged in evaluating potential deals. Sontag said: "There has never been a more compelling time to invest in high-potential, fast-growing consumer brands.
Today, we are seeing new consumer brands scale more rapidly than ever before as a result of a modern generation of consumer demand and changing market dynamics. Across categories, we expect the top 10 brands of tomorrow to be markedly different than the top 10 brands of today."
And Daneshzadeh added, "Central to Prelude's investment thesis is our belief that a highly active and value-added investing approach will lead to a structural advantage in sourcing new investments and driving growth at our portfolio companies."
While dealmaking has been relatively slow in the branded apparel world, brands with strong prospects for future growth remain in demand. Witness Supreme, which this summer was valued at $1 billion when private equity giant Carlyle bet $500 million on the ultrahip skate brand with less than a dozen stores.
But beauty is where the action is, with investors flocking to growth brands. It's also a space where Sontag has a long track record. Last month, for instance, private equity firm Castanea Partners invested in Tatcha, a skin-care company inspired by the rituals of the Geisha.